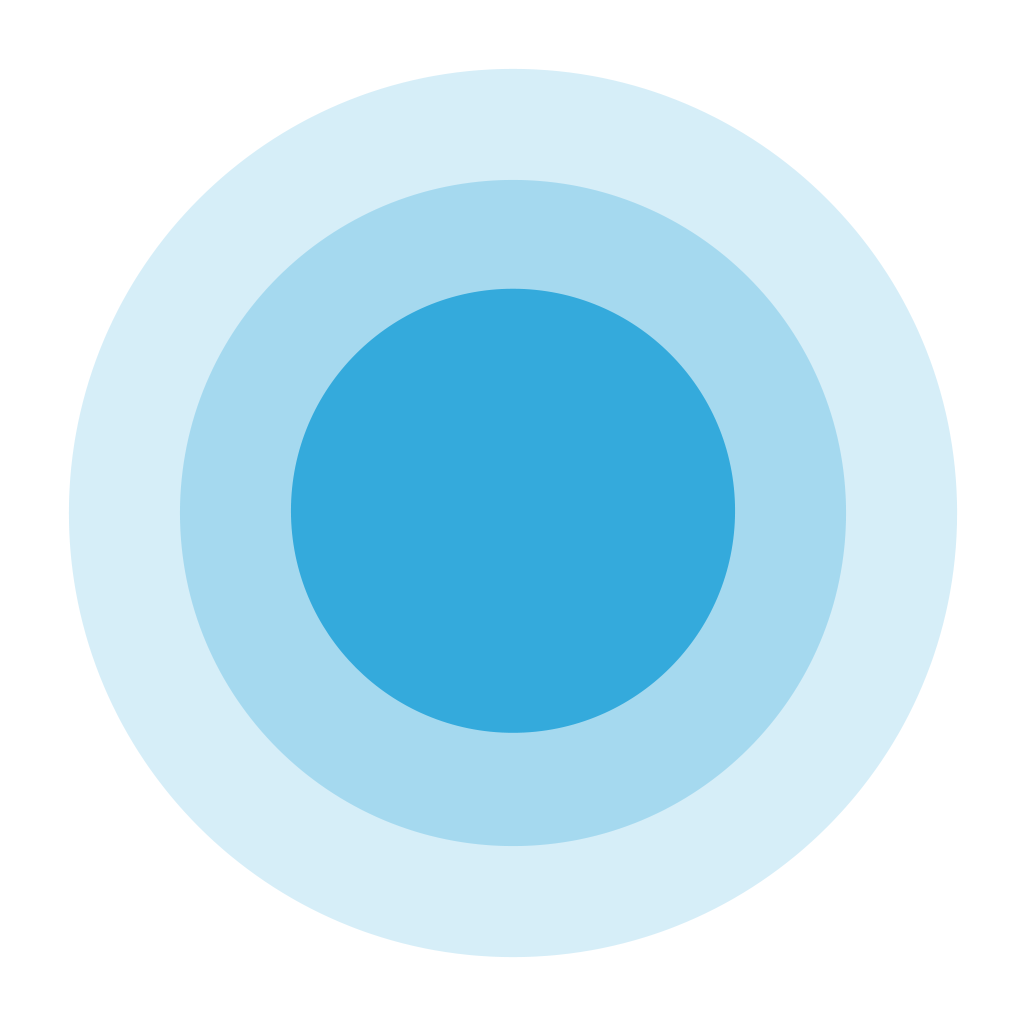 Fleksy VO - For VoiceOver users
| | PUBLICATION | DATE OF REVIEW | SCORE | REVIEW LINK |
| --- | --- | --- | --- | --- |
| | | 06 Sep 2014 | 9.0 | Read reviews |
APP STORE SUMMARY
Fleksy VO is a keyboard for vision-impaired users.

Our vision has always been to bring the best typing experience to everyone. We are working hard to make sure that we achieve this goal.

We are also working towards making Fleksy available to many more apps. The first attempts are already in the store and are successful in most aspects. However, we recognize that accessibility support requires significant work from individual developers and this has caused inconsistent typing experiences for our users.

We are dedicated to tackling this issue and for this reason - we have gone back to the drawing board.

Today we are happy to announce the release of Fleksy VO. This is Fleksy tailored with additional functionality for our most dedicated users and it is the accessibility standard we have set for our SDK integration.

What's new with this version?

In addition to dramatically improving accuracy, we brought back all the features that VoiceOver users loved including:

- Tap and hold top of screen to get to menu.
- Fixed manual typing feature.
- Long press for punctuation.

Our goal is to create a universal product that brings the best typing experience to everyone. However, until we can get there and in order to avoid offering a subpar product, Fleksy VO will be the most robust, most consistent, in all accounts the best product we offer.

It will also be FREE forever.

Note: Your personalized dictionary created using other versions of Fleksy will continue to work with this version.

Fleksy is a new, revolutionary keyboard, powered by patent pending technology that makes typing on any device fast, accurate and so easy you can type without even looking.

• "This is much better than your standard input methods and predictive text engines." - TechCrunch
• "You can throw accuracy out the window pretty much entirely" - Lifehacker
• "It's light-years better than the iPhone's autocorrect" – WIRED
• "Awesome! Amazing! Unbelievable! God, I hope Apple builds this into iOS" [Five stars!]
Golden Apple Award 2012 ] by AppleVis

MOVE BEYOND PREDICTION
The power behind Fleksy is its unique technology based on Geometric Intelligence. Imprecise? Sloppy typing? No problem! Fleksy will know what word you meant to type even if you tap on all the wrong letters. The patent pending technology doesn't just look at the letters you press. It looks at WHERE you tap and analyzes your overall typing pattern to understand the word you meant to type.

There's nothing out there like Fleksy. It's so powerful that you can type without even looking at your keyboard.

UNIQUE GESTURE SYSTEM
With just a swipe of your finger, you can easily accomplish tasks such as punctuation, spaces, hit return, add words to your personal dictionary and much more. The unique gesture system maximizes typing comfort and makes typing just as easy as typing on your laptop.
Email, Message, Tweet and post on Facebook directly from Fleksy!

Try it out and Happy Typing!


Patents pending | Copyright 2014 Syntellia Inc.
IMAGES (3)
OTHER GAMES & APPS FROM FLEKSY, INC.
News
Features
Latest Releases