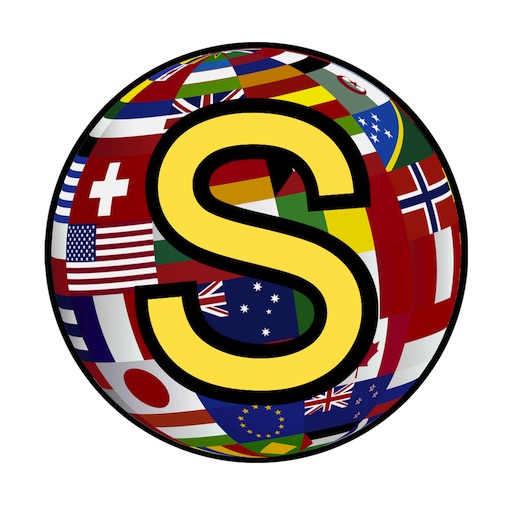 Travel Guru Statistics
There are no reviews for this item.
APP STORE SUMMARY
Do you want to know the population of England? Perhaps the National Sport of Australia? Well, Travel Guru Statistics provides you with both these facts and many more.

The information is presented in an easy to search and view format that will help you find the specific information you want. Just hit the search button in the top left hand corner and away you go! You might be surprised how much time you spend looking at all the exciting facts within Travel Guru Statistics.

Features:
Has information on all Countries and Capital Cities.
Has information on over 200 other cities from around the world.
Find data on population, size, life expectancy, gdp per capita, biggest exports, location, national dish, national sport, national flower, currency, landmarks and flags.
IMAGES (5)
OTHER GAMES & APPS FROM THE INNOCENT DEVILS LTD
News
Features
Latest Releases