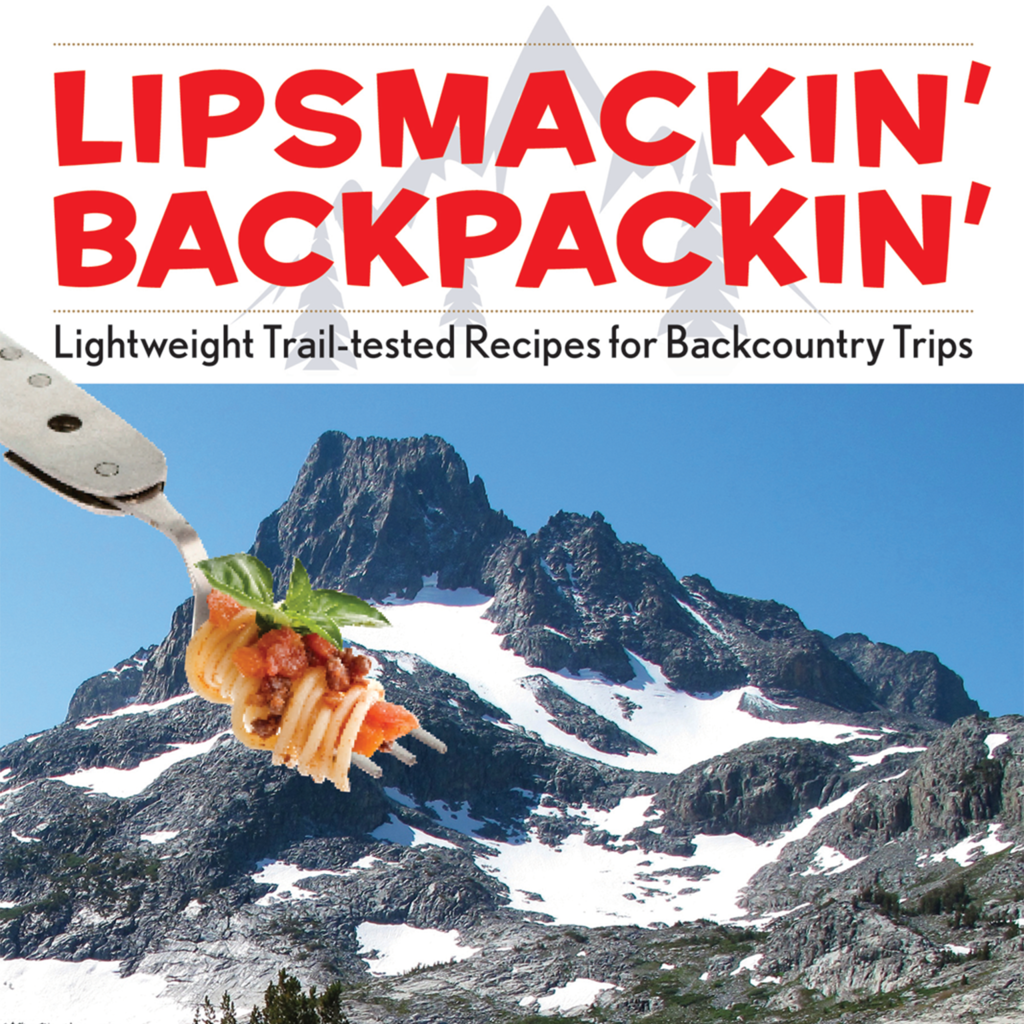 Lipsmackin' Backpackin' - Official Interactive FalconGuide by Christine and Tim Conners
There are no reviews for this item.
APP STORE SUMMARY
*As featured in Outside magazine*

Go from gorp to gourmet while hiking the backcountry with the interactive version of Lipsmackin' Backpackin' from FalconGuides® on Inkling. Whether planning your menu at home on your iPad or referring to a recipe with your iPhone by the campfire, this book's 150 recipes and trail-tested tips have never been easier to use. Tap on links within menu plans to go directly to recipes, and leave notes to share with other hungry hikers.

Special features on iPhone and iPad:

* Links: Anything that looks tappable, is. Blue links in menus, for instance, instantly go to the recipes shown. You can also go to websites and tap on poptips for more info.
* Search: Can't remember the who, what, when or where? Search anything, and Inkling looks through the whole book—as well as Google and Wikipedia.
* Notebook for bookmarks and highlights: Make highlights, and bookmark anything, including pages, maps and websites. It's all saved to your notebook that lives inside your guide for easy reference.

Bonus feature on iPad, PC & Mac:
* Notes: Made an awesome recipe discovery on the trail? Keep a record of your country cuisine and share it with others with notes that sync that between devices. All notes are also saved to your guide's searchable and personalized notebook.
IMAGES (5)
OTHER GAMES & APPS FROM INKLING SYSTEMS, INC.
News
Features
Latest Releases