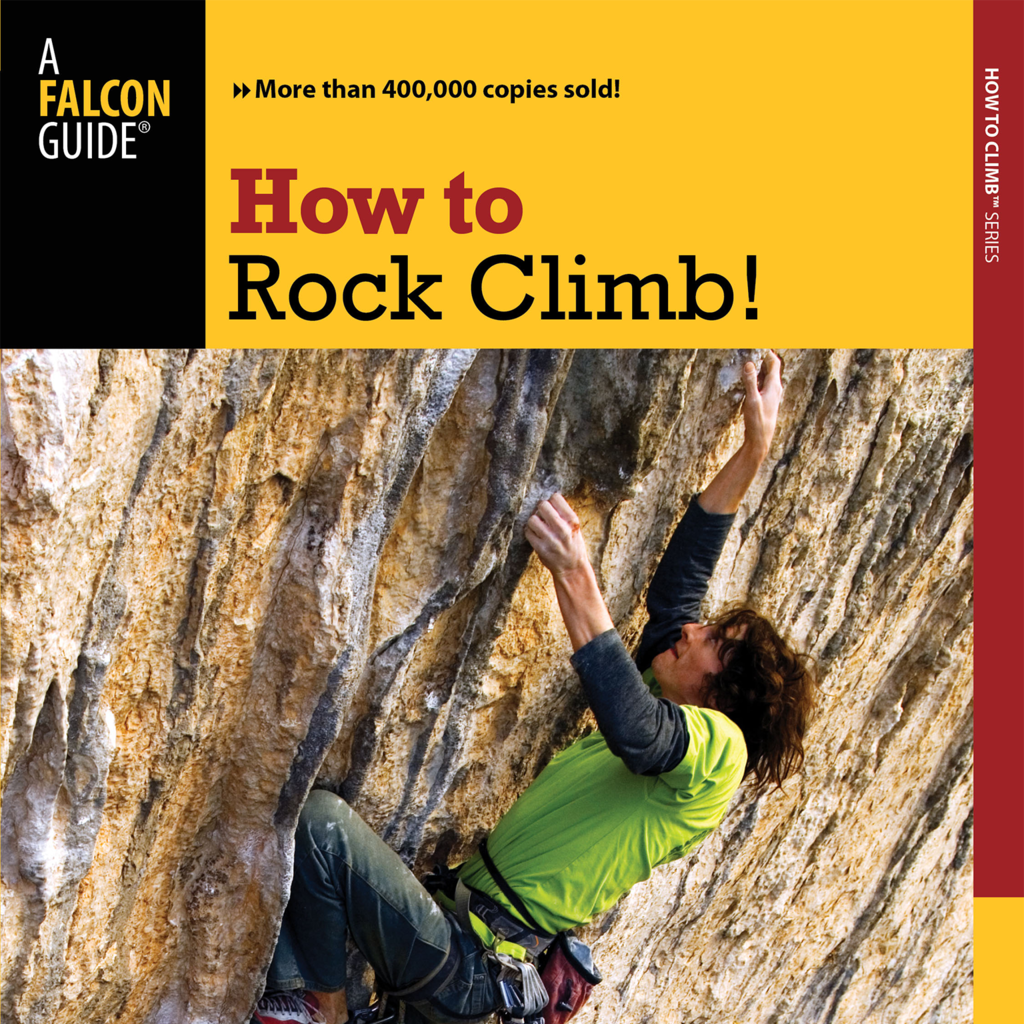 How to Rock Climb! - Official Interactive FalconGuide by John Long
There are no reviews for this item.
APP STORE SUMMARY
*As featured in Outside magazine*

Want to get a grip on the sport of rock climbing? Grab How to Rock Climb! from FalconGuides® on Inkling. The most thorough and accessible rock climbing guide in the world has now been re-imagined for iPad and iPhone, with new tools not found in print. From interactive images that show you how to tie life-saving knots to instant glossary definitions, everything you need is right at your fingertips.

Special features on iPhone and iPad:

* Interactive Knot-Tying Figures: Don't tie yourself into knots while learning how to. Slidelines make it easy to see how a process is done with just the tip of your finger.
* Enhanced Photos: There's more to most routes than meets the eye. Discover tips and tricks for getting up the rock with tappable poptips embedded on high-res photos.
* Instant Dictionary: Get a grip faster. Grasp names and terms with instant glossary definitions, so you can talk shop like a pro.
* Search: Can't remember the who, what, when or where? Search anything, and Inkling looks through the whole book—as well as Google and Wikipedia.
* Notebook for bookmarks and highlights: Make highlights, and bookmark anything, including pages, maps and websites. It's all saved to your notebook that lives inside your guide for easy reference.

Bonus feature on iPad, PC & Mac:
* Notes: It's easy to make notes anywhere in the guide that can even include web links. All notes are also saved to your guide's searchable and personalized notebook.
IMAGES (5)
OTHER GAMES & APPS FROM INKLING SYSTEMS, INC.
News
Features
Latest Releases