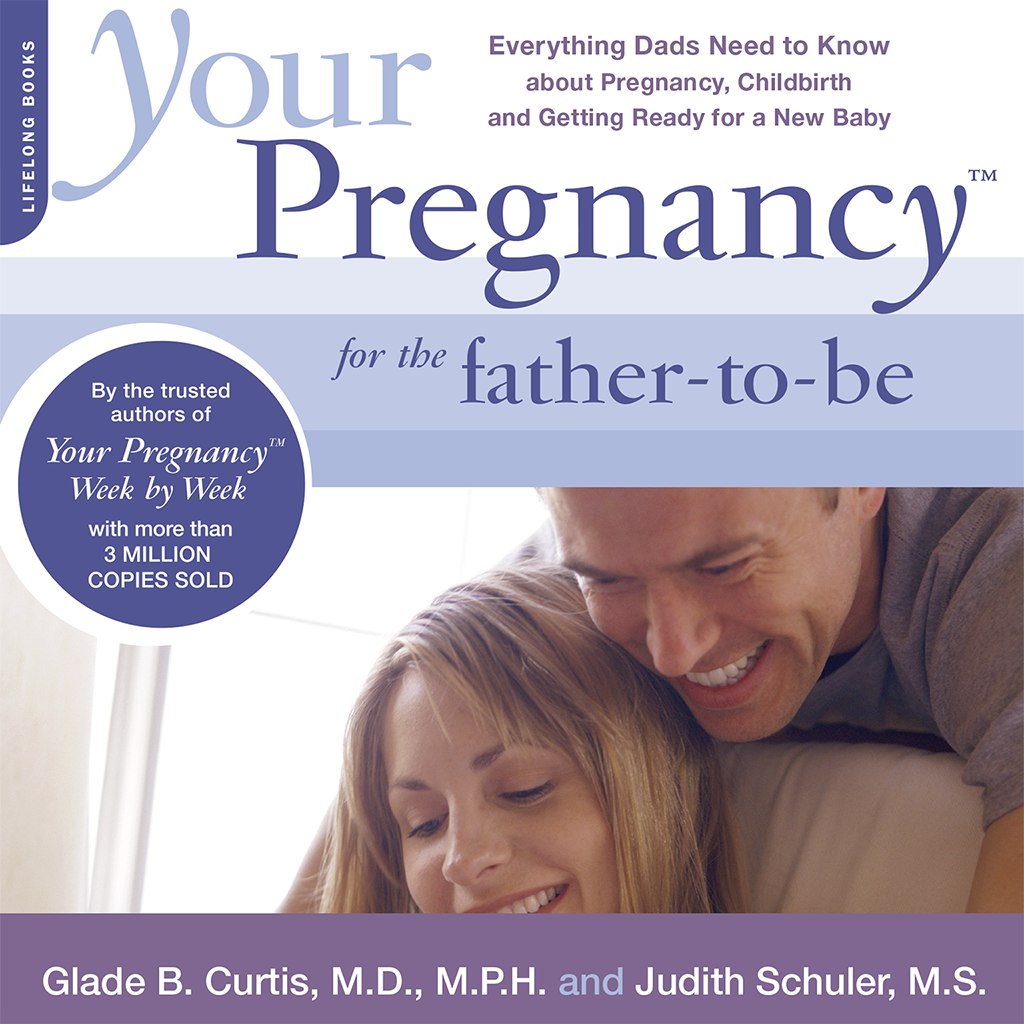 Your Pregnancy for the Father-to-Be: Everything Dads Need to Know about Pregnancy, Childbirth and Getting Ready for a New Baby by Glade B. Curtis and Judith Schuler
There are no reviews for this item.
APP STORE SUMMARY
The go-to guide for expectant fathers just got even better. Your Pregnancy for Father-to-Be by Glade B. Curtis and Judith Schuler is now rebuilt for iPad, iPhone, iPod Touch, PC & Mac on Inkling! As a universal app, you pay one price to get the book on all of these devices.

Optimized for each device, this must-have guide is now always at your fingertips. Find just the tips you need with a powerful search and intuitive navigation. Plus, connect with other expecting dads by posting a question or leaving a public note in the margins on your iPad, PC or Mac. Their responses will appear in the same thread.

Curtis and Schuler have put together twelve chapters that cover key topics like lifestyle changes, how to support your partner, your relationship, finances, and how to prepare for not only your first, but your second baby too!
IMAGES (5)
OTHER GAMES & APPS FROM INKLING SYSTEMS, INC.
News
Features
Latest Releases