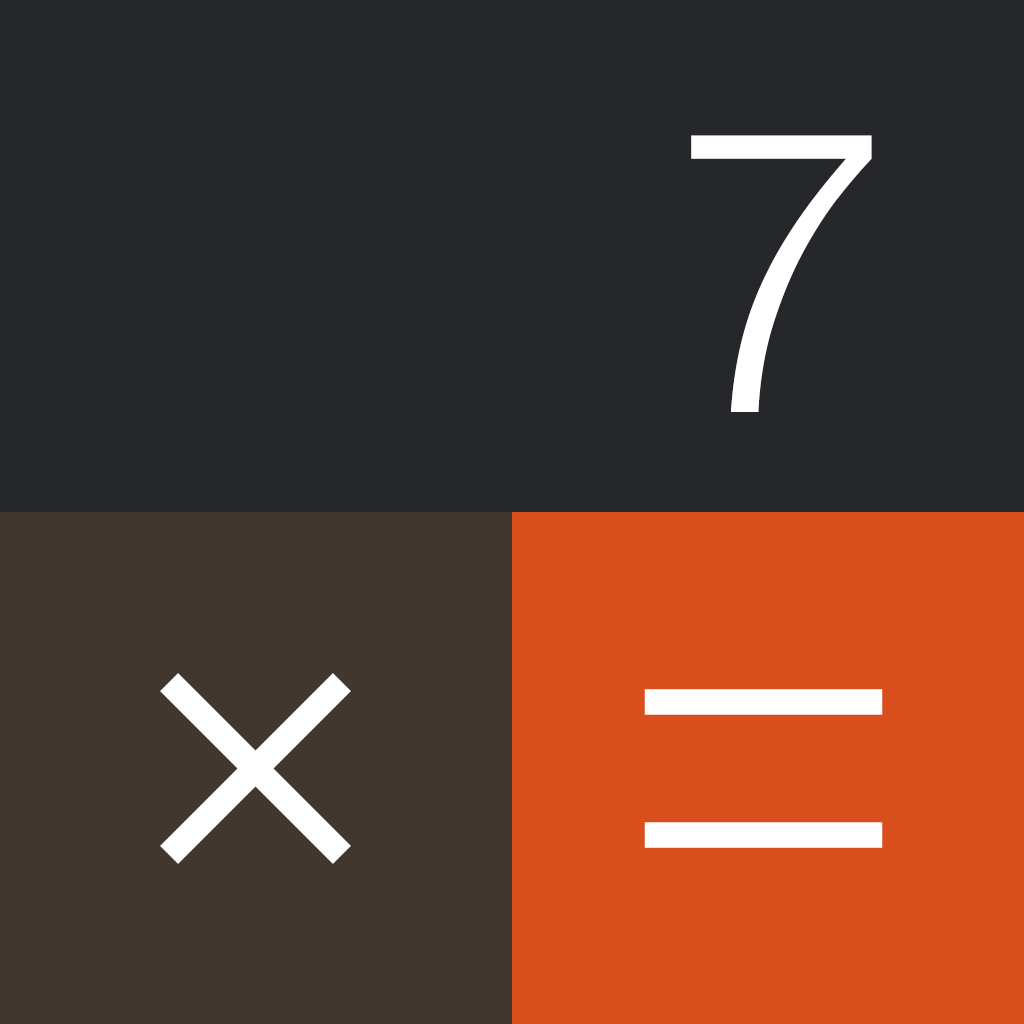 Calculator Pro for iPad Free
Showing app details for
iPAD
There are no reviews for this item.
APP STORE SUMMARY
Optimized to fit in with the look and feel of iOS 7!

Calculator Pro for iPad is designed for everyone looking for simplicity and functionality. The app features calculators sporting elegant interface that won't leave anyone indifferent. Users who want to make basic calculations will definitely enjoy the standard option while math gurus will find it very handy to use a scientific mode.

Features:
• History Bar: access and check your most recent entries
• Two modes are available: do basic calculations in Standard Mode or go advanced in Scientific Mode
• Degrees and Radians calculations
• Memory buttons to help you out with complex calculations
• Copy and paste numbers from or into display
• Accidentally input the wrong number? Just swipe with your finger to edit it
• Multitasking support

Calculator Pro and your iPad were made for each other. Now you can do any calculations on the go seamlessly!
IMAGES (3)
OTHER GAMES & APPS FROM APALON
show more
News
Features
Latest Releases