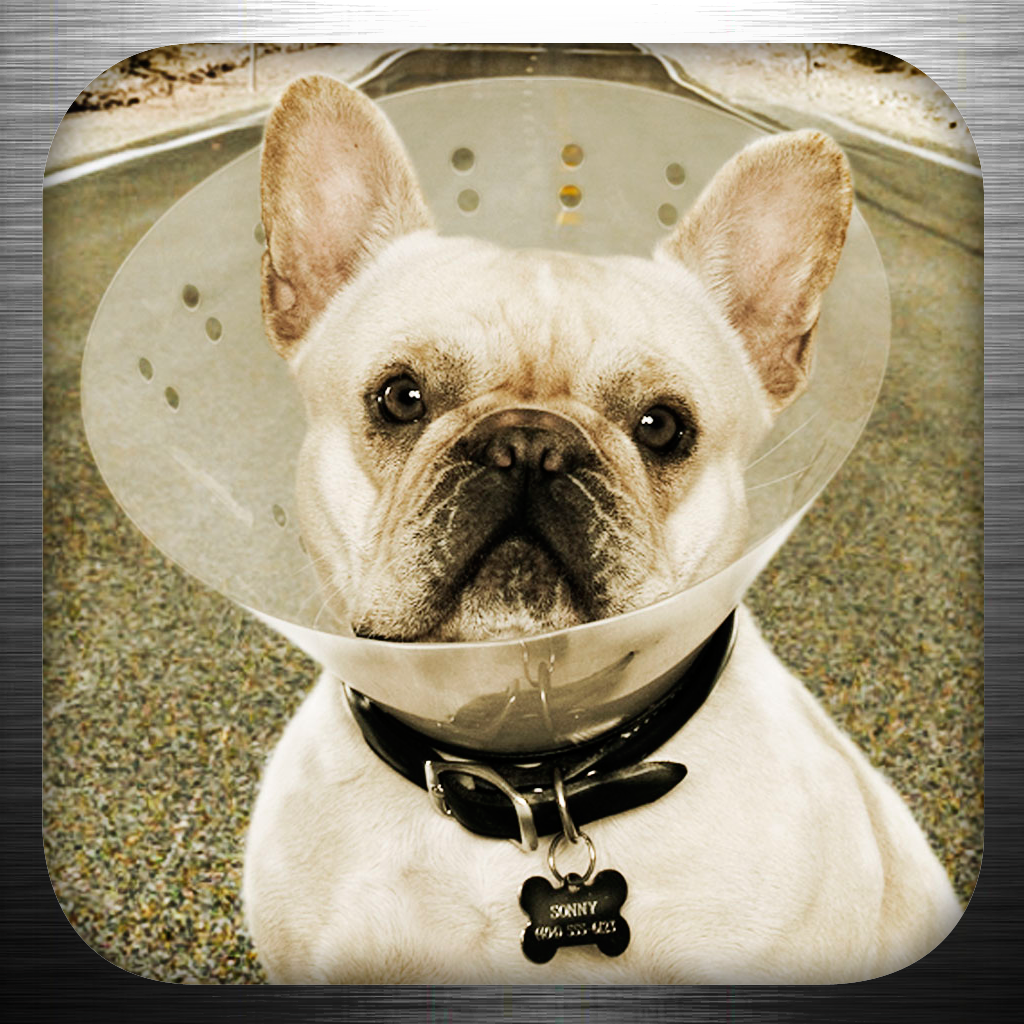 Due Date: App Edition
There are no reviews for this item.
APP STORE SUMMARY
Download Due Date: App Edition to stream the first five minutes of the film and access a sampling of extras. For the complete experience, buy the Full Version and unlock the entire movie in the language of your choice PLUS 15 exclusive behind-the-scenes special feature bonus videos, concept art, productions stills, and movie posters that can be saved as wallpapers and shared with friends. Post your favorite movie quotes as status updates with real-time Facebook + Twitter feeds and more. You can download the film to your device for offline playback or stream it whenever you want. Available exclusively for iPhone®, iPod touch®, and iPad.


App Features Include:
- Offline Playback: Download the movie directly to your device to playback at anytime
- Streaming Playback: Stream the movie over Wi-Fi
- Movie Extras: Enjoy bonus features that take you behind the scenes with filmmakers Art Gallery: Explore an array of movie posters, production photography, and concept art.
- Multiple languages: Watch the film in your language of choice**
- Share: Let friends know when you¹re watching the film, and post your favorite quotes on Facebook and Twitter*
- Fan up: Check out other Inception related content available to download on iTunes
- Multi-Touch Support

Plot Summary
From director Todd Phillips, "Due Date" stars Robert Downey Jr. and Zach Galifianakis as two unlikely companions who are thrown together on a road trip that turns out to be as life-changing as it is outrageous. Downey plays Peter Highman, an expectant first-time father whose wife's due date is a mere five days away. As Peter hurries to catch a flight home from Atlanta to be at her side for the birth, his best intentions go completely awry when a chance encounter with aspiring actor Ethan Tremblay (Galifianakis) forces Peter to hitch a ride with Ethan—on what turns out to be a cross-country road trip that will ultimately destroy several cars, numerous friendships and Peter's last nerve.

Extras Include:

Video
- Complete Two and a Half Men Scene Feat. Ethan Tremblay
- Deleted Scene: Men Talking
- Deleted Scene: Waffle House
- Deleted Scene: Kissing as one attempt
- Too Many Questions
- Action Mashup
- Greetings From Atlanta
- Pull No Punches: The Physical Comedy Of Due Date
- Greetings From Texas
- Greetings From Los Angeles
- Anti Chemistry Of Due Date
- Greetings From Arizona
- Greetings From Mexico
- Greetings From Louisiana
- Gag Reel


Photos (wallpapers)
- Concept Art Gallery (Ethan Trembly Head Shots)
- Poster Art Gallery
- Production Stills


*Internet connection required
** Localized audio dubs and dynamic subtitles are available in certain languages
IMAGES (5)
OTHER GAMES & APPS FROM WARNER BROS.
News
Features
Latest Releases