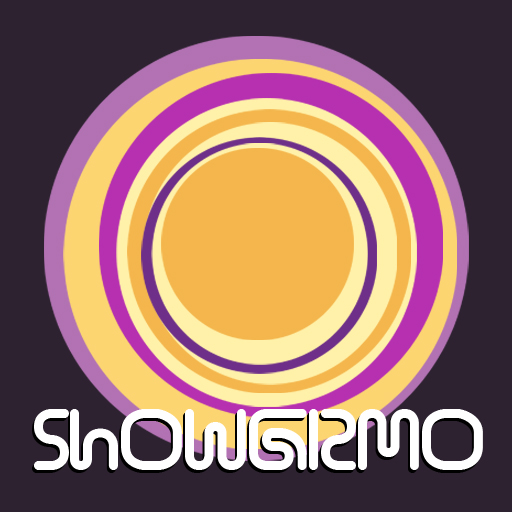 ShowGizmoHD
Showing app details for
iPAD
There are no reviews for this item.
APP STORE SUMMARY
ShowGizmo allows event organisers, presenters, exhibitors, sponsors and attendees to seamlessly communicate and interact effectively with each other before, during and after events. Using ShowGizmo creates a better experience for attendees and provides conference organisers and exhibitors real time data to accurately measure their ROI as well as a 'green' solution that increases revenue opportunities.

You'll need a password to open ShowGizmo once downloaded - so ask your event organiser for one today!
IMAGES (5)
OTHER GAMES & APPS FROM MEA MOBILE
News
Features
Latest Releases