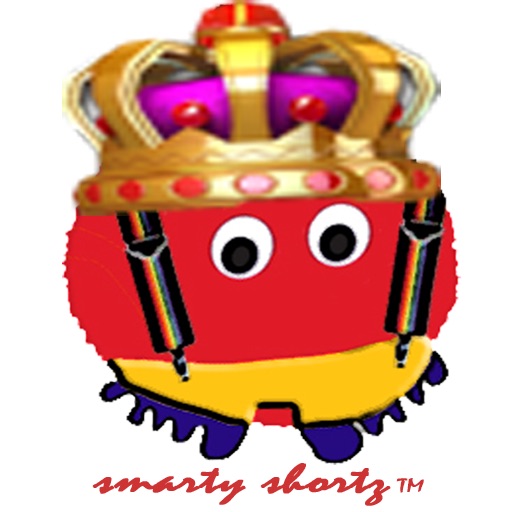 Smarty Checkers
| | PUBLICATION | DATE OF REVIEW | SCORE | REVIEW LINK |
| --- | --- | --- | --- | --- |
| | | 29 Aug 2011 | 10 | |
APP STORE SUMMARY
Checkers, aka English Draughts, American Checkers or Straight Checkers….are all a form of the Draughts board game. The game of Checkers can be dated back as far back as 1400BC. The classic game is played on an 8x8 squared board with 12 pieces on each side. Pieces may initially move and capture only diagonally forwards. When a piece is "crowned" (achieved when one player's piece makes it to the opposite side) then it may move both backwards and forwards. Opponent's pieces are captured by jumping over them.

Smarty Checkers is a fun, colorful take on a favorite classic mind sport for children and adults alike! A player can play against a friend or play against Smarty, play music in the background from personal playlists, choose levels of difficulty as well as personalize their avatar pictures and names.

Developed by the creative firm SmartyShortz LLC, that bring you SmartyK, Smarty 1st, Smarty Cursive, Smarty Attendance & Student and Smarty Thank You this is their first take on a game only app. Smarty Checkers is presented in the same style as Smarty Shortz is known for; bright, eye catching colors, easy flowing screens and the ever loved mascot: Smarty.

A fun take on a classic mind sport, Smarty Checkers- "check" it out!
IMAGES (5)
OTHER GAMES & APPS FROM SMARTYSHORTZ LLC
News
Features
Latest Releases