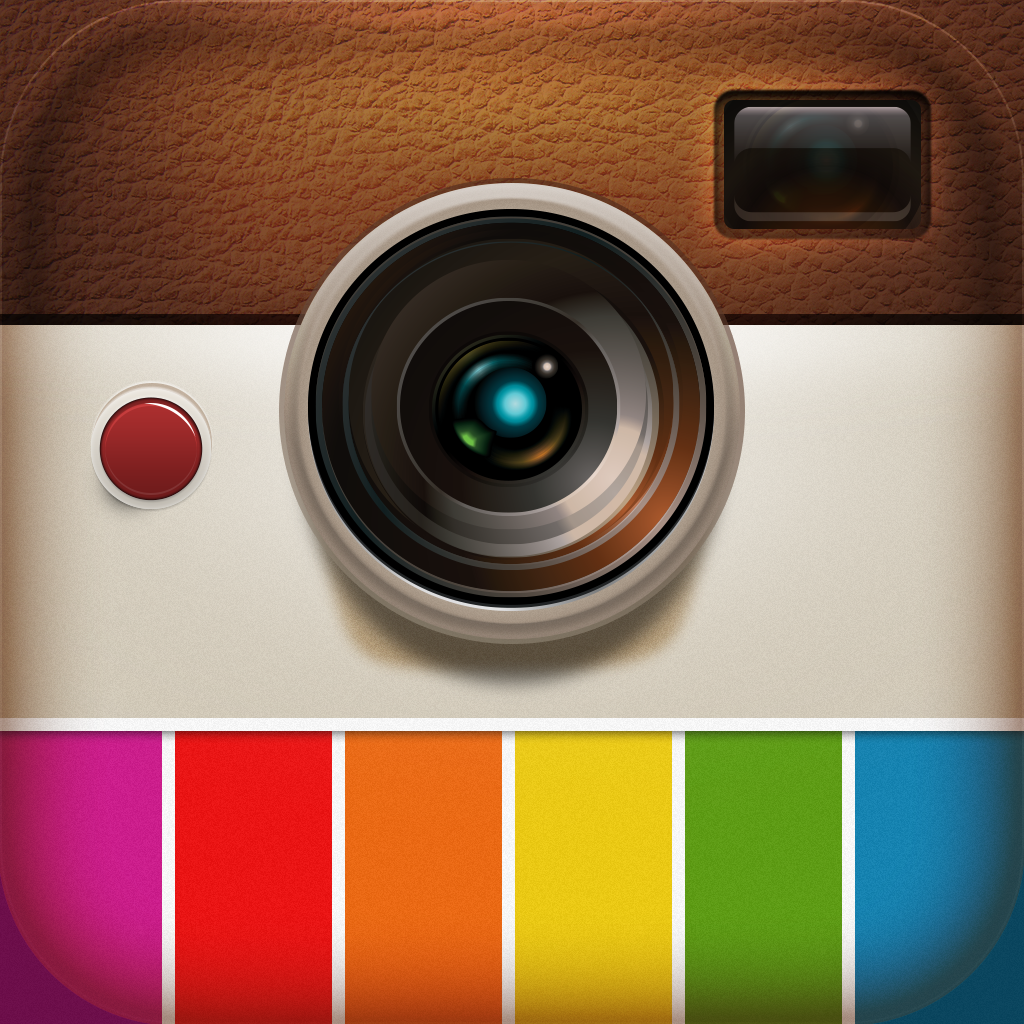 InstaPicMix - Picture Frames, Photo Effects & Text Captions for Instagram
There are no reviews for this item.
APP STORE SUMMARY
Blend your treasured pics into a frame, polish them with professional photo effects, pick one of the colorful customizable borders and add captions to tell your own story!

Hurry up to showcase the ready-in-seconds masterpiece to your friends via Instagram, Facebook, Twitter, Tumblr or email! Creating and sharing collages have never been easier!

*** Try out a totally UNIQUE opportunity to apply effects and filters to the WHOLE collage at once! ***

* CREATE A STUNNING PHOTO COLLAGE *
- Explore tons of great layouts for 1, 2, 3 or 4 pics
- Use Random option to pick up a template by chance
- Experiment with border styles and its colors
- Move and zoom photos within the frame
- Apply photo effects to the whole collage or individual pictures

* REFINE YOUR COLLAGE IN THE PHOTO EDITOR *
- Apply the winning photo effects: vintage, trendy, classic and lots more!
- Add effects to a single pic or to the whole collage
- Rotate or mirror photos
- Adjust Brightness, Contrast, and Saturation
- Remove red eyes

* ADD CAPTIONS TO YOUR IMAGE *
- Choose one of the featured creative fonts
- Change text color and its size
- Place your caption where it fits best

* SHARE ON SOCIAL NETWORKS *
- Share your masterpiece on Instagram, Facebook, Twitter, Tumblr, or via email
- or just save in the Camera Roll

Impress your friends with classy photo collages!
IMAGES (5)
OTHER GAMES & APPS FROM TAP NATION
News
Features
Latest Releases