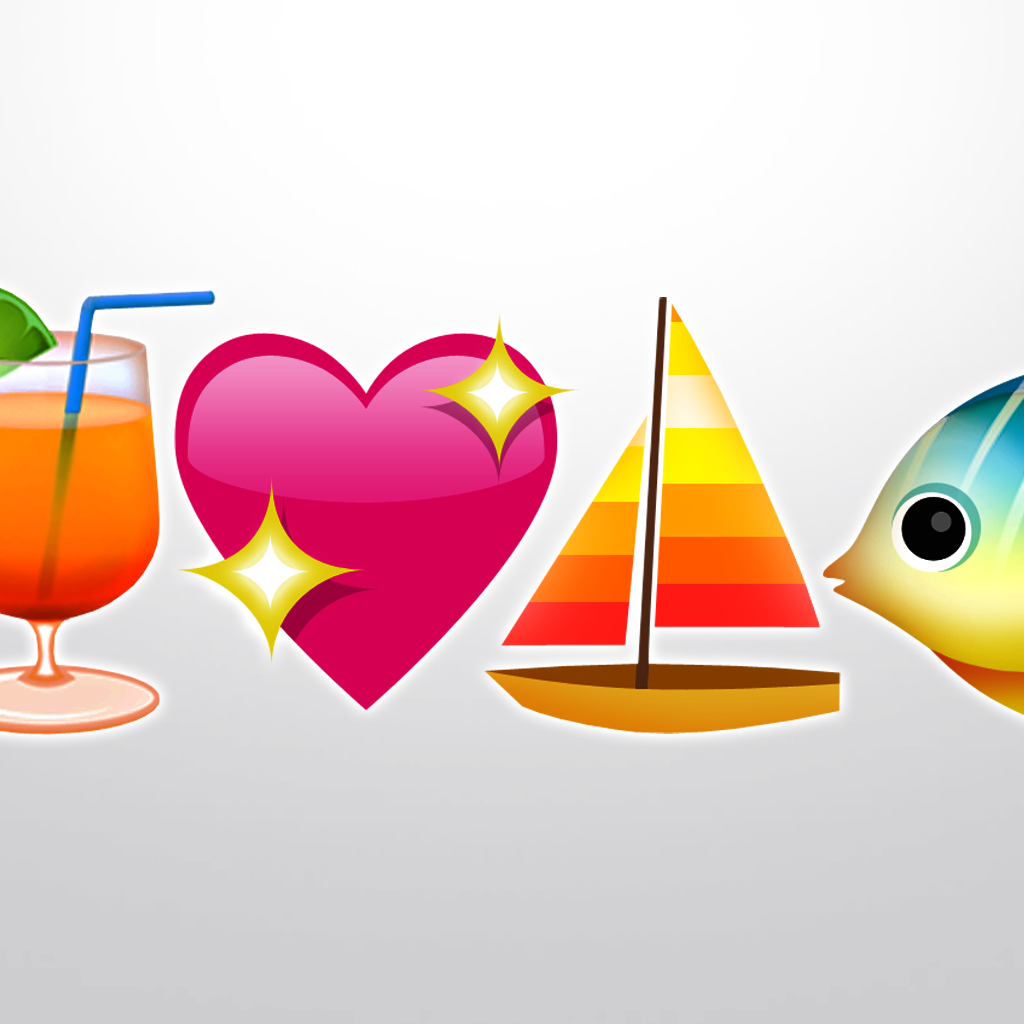 Emoji for iOS 7 - Free Emojis Keyboard, Emoticons Pics, Stickers, Smiley Icons and Fonts for Texts, Twitter, Facebook and WhatsApp Messages
There are no reviews for this item.
APP STORE SUMMARY
Start using emojis right from your keyboard, express your emotions with tons of exclusively designed emoticons and stickers. Send stylish messages with fancy fonts and spice things up with emoticons from the ultimate emoji library!

CLASSY EMOTICONS PICS
Create and send unforgettable messages with funny and cute Kitties, Doggies, Monsters, Hearts and many other unique emoticons created from scratch for you!

COOL EMOJI PRESETS
Select exquisite emoji presets out of more than 10 categories! Each preset is carefully crafted using dozens of emoji that perfectly match in colour and style!

AMAZING FANCY FONTS
Use cool and funny fantastic fonts anywhere on your device!

EXCLUSIVE WORDS MAKER
Turn any word you type into emoticons art with the Word Maker tool and emojify your texts!

ULTIMATE EMOJI LIBRARY
Make use of the full emoji library to quickly decide on your emojis!

CREATE YOUR ART
Submit your own emoji creations and let the app users see them!

Take the best of the regular content updates and let your messages be rocking cool! Why waste your time on dull messages? Express yourself and impress your friends with the first rate emoticons app!
IMAGES (5)
OTHER GAMES & APPS FROM TAP NATION
show more
News
Features
Latest Releases