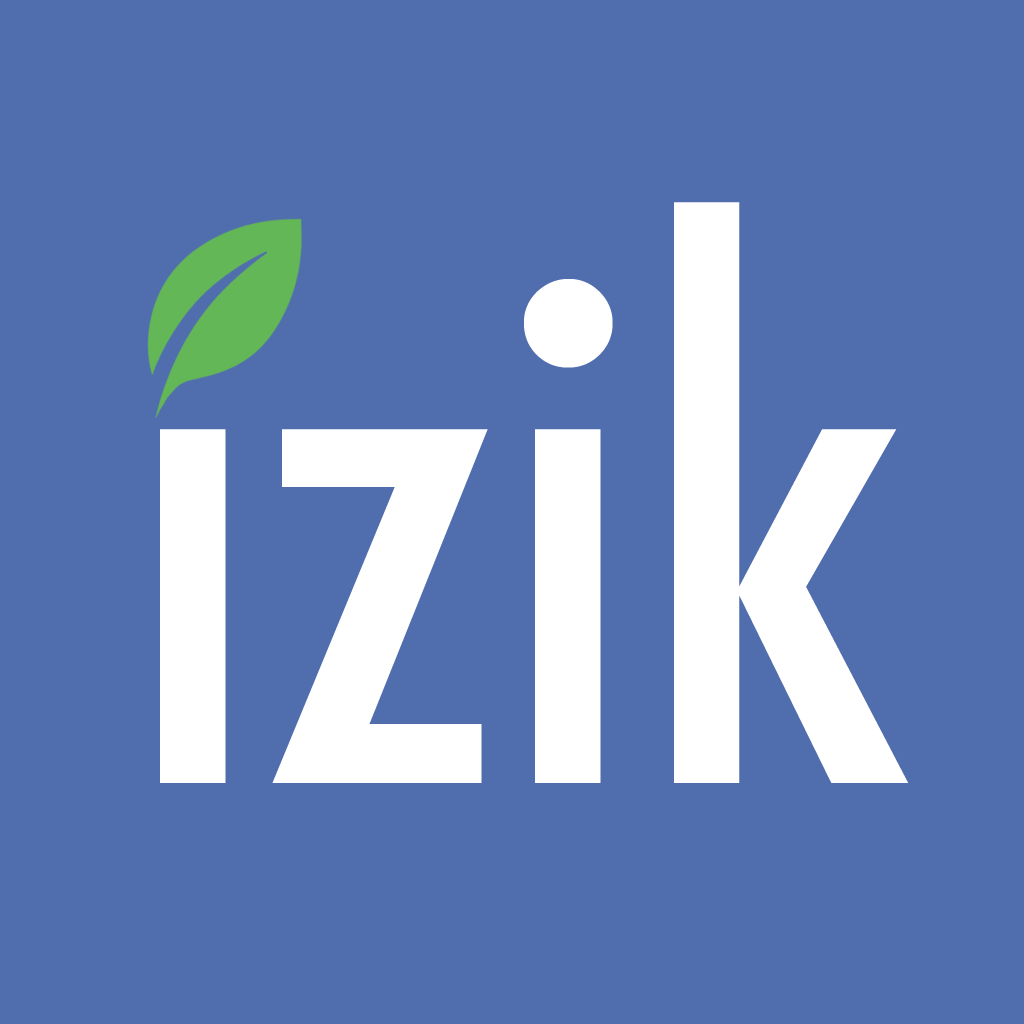 izik search
APP STORE SUMMARY
izik is a powerful and functional search engine app. Get your web results in an image-rich layout organized by categories. Stay informed with the latest news, find out what's hot on Twitter, and watch trending searches.

Features we're crazy about:
- Search results are organized into categories.
- Swipe horizontally to view more results.
- Swipe vertically to see more categories.
- Quick answer boxes help you find what you need right away.
- Pinch-to-zoom to expand and share results on Facebook & Twitter.

Visit our website http://izik.com and follow us via @searchizik on Twitter and on Facebook http://facebook.com/searchizik for tips and tricks and other helpful information.

To learn more about izik, visit our about page: http://izik.com/about/intro.
IMAGES (5)
EMBED THIS QUALITYINDEX BADGE
To add a Qi badge for izik search to your site:
Copy the HTML code snippet and paste it into your site.
The badge will automatically display on your web page with the izik search iPad app's current Qualityindex rating.
OTHER GAMES & APPS FROM BLEKKO, INC.
show more
Latest features on izik search
News
Features
Latest Releases