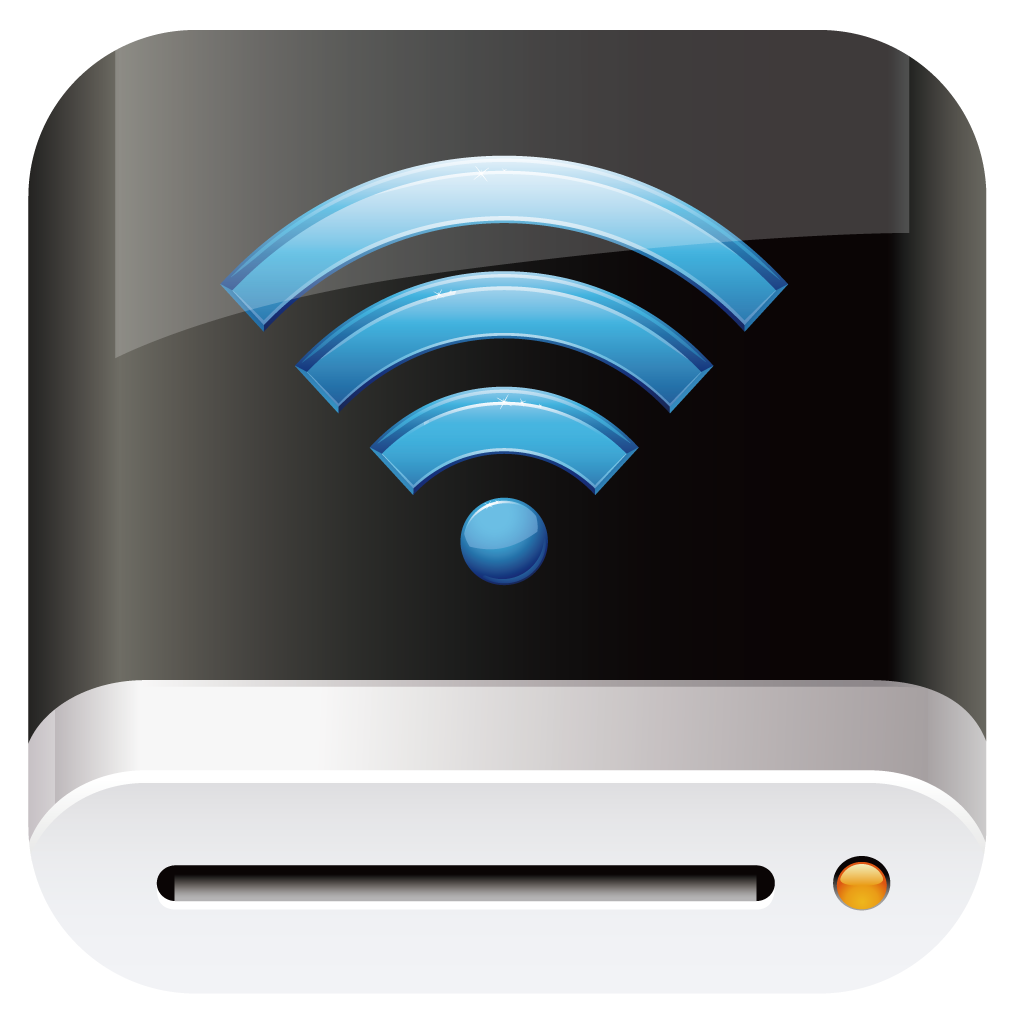 AirStor Pro
There are no reviews for this item.
APP STORE SUMMARY
•Supports both iPhone and iPad with iOS platform 4.0 and above.
•Automatically search and locate the WIFI STORAGE.
•Support network /parameters setting
•Support the keyword search function from the current folder
•Browse and Edit(delete/Transfer) files located on/between WIFI STORAGE/iPad,iPhone.
•Supports "Open In "button to copy and open files in other Apps.
•Support the file list/thumbnail view, support thumbnail images show and MP3 artwork(ID3)
shows; Support gravity sensor switch direction
•Upload photos/video records from iPhone or iPad to the WIFI STORAGE to clear up more spaces
•Support email function for documents
•Stream music, photo and even video from the WIFI STOREAGE to iPhone or iPad over WiFi connection, decoding ability more dependent on the system, file format depend on the player software installed on you device, we suggest to use Oplayer and other players.
•Support email/Save to Photo/Upload to Facebook function for Photos
•Support Photo slideshow and background music playing
•Support .txt, .pdf, .doc, .xls, .ppt, .numbers, .pages, .key and etc. file format
IMAGES (5)
OTHER GAMES & APPS FROM POWER7 TECHNOLOGY CO., LTD.
News
Features
Latest Releases