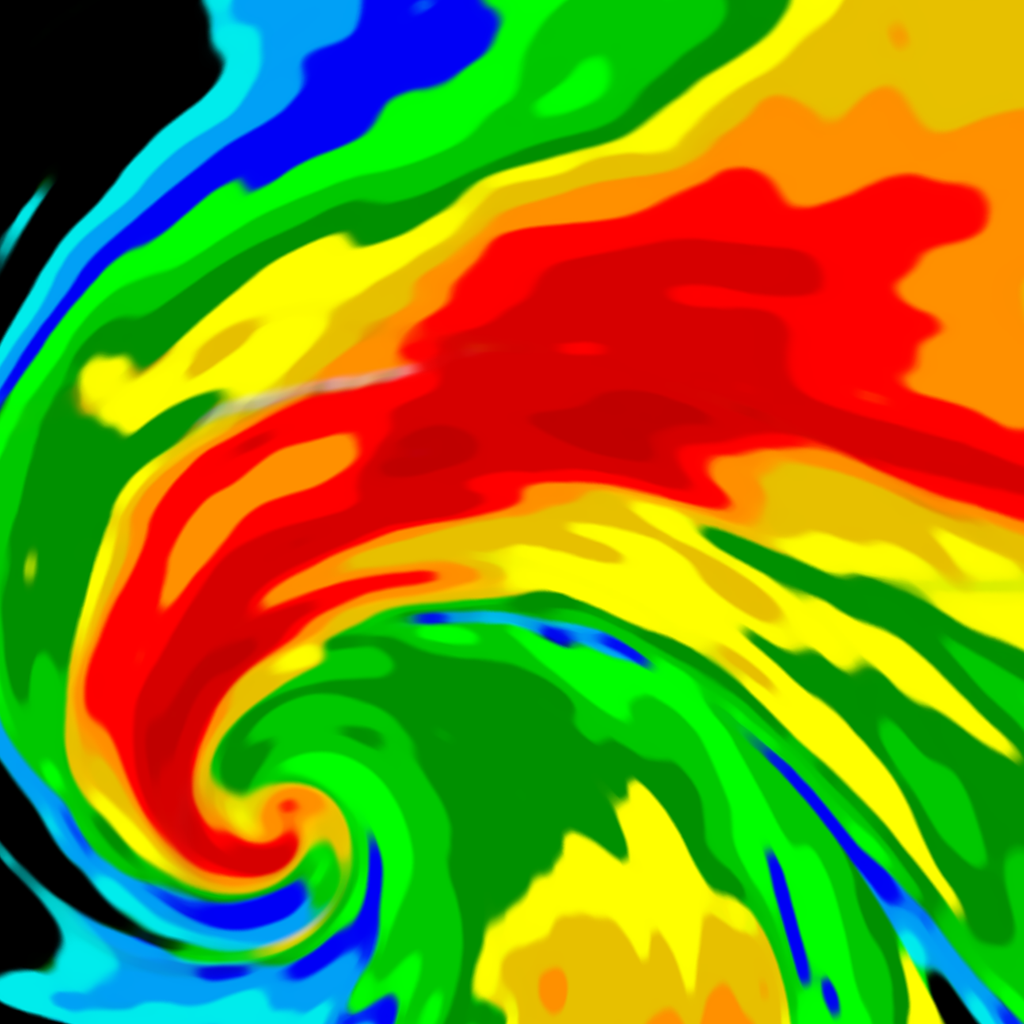 NOAA Weather Radar - US HD Radar, Weather Forecast and Maps
There are no reviews for this item.
APP STORE SUMMARY
NOAA Weather Radar is a powerful yet easy-to-use weather station right on your device. Real-time animated weather radar images showing intensiveness and type of precipitation on an interactive map won't let bad weather take you by surprise!

Core Functionality:

Radar and Satellite overlays show real-time rain, snow, mixed precipitation, and cloud cover in high resolution and vivid colors.

Detailed Weather info for locations includes current conditions, 24-hour and 3-day forecasts for practically any location in the world.

Features:

- Choose the animation speed, set opacity for radar and satellite overlays
- Easy location search. Search by name, or just long tap any spot on the map to get detailed weather for it
- Bookmarks. Quickly switch between your favorite spots to see the weather there
- Background maps: standard, hybrid, satellite
- Precise weather data from the nearest meteo station
- 24-hour and 3-day weather forecast for any location you choose
- Current and "Feels Like" temperature. Today's Min and Max
- Pressure, humidity, wind speed, and visibility details, dewpoint info
- Sharing option: share radar images via email and your favorite social networks to warn your family and friends

Take your weather watching to the next level. Track the latest weather activity in smooth high-definition. See what weather is coming your way, and keep you and your family safe.

Coverage Info:
Radar images are available only for the Continental United States, Alaska, Hawaii, and Puerto Rico.
Satellite images and detailed weather info is provided for the USA plus the whole World.
NWS watches, warnings, advisories – the USA only.
IMAGES (5)
OTHER GAMES & APPS FROM TAP NATION
News
Features
Latest Releases