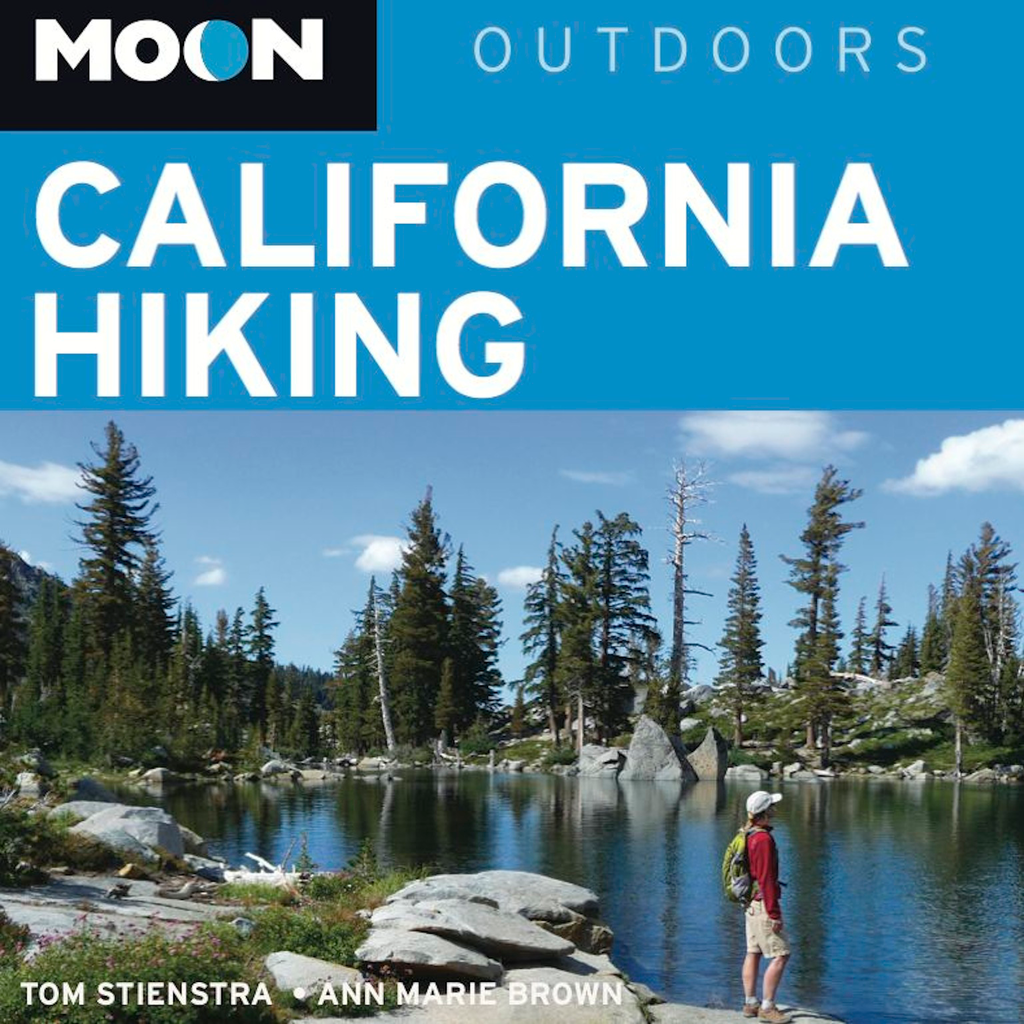 Moon California Hiking: The Complete Guide to 1,000 of the Best Hikes in the Golden State - Official Trail Guide, Inkling Interactive Edition
There are no reviews for this item.
APP STORE SUMMARY
Ready to experience the best hikes California has to offer? Grab California Hiking: The Complete Guide to 1,000 of the Best Hikes in the Golden State from Moon Guides on Inkling. This guide by veteran hikers Ann Marie Brown and Tom Stienstra is your go-to resource for the Golden State's best hikes, from ocean ridge trails in LA to challenging treks in the Sierra Nevadas. Explore before you go with "Best Of" lists and links between sections. Make bookmarks and highlights that sync between devices about which trails you want to try, and share what you're reading to Facebook and Twitter. Once on the trail, it's easy to reference your saved bookmarks on your iPhone, no data required.

Special features on iPhone and iPad:

* Social Sharing: Want your friends and family to see what hikes you're interested in? Instantly share what you're reading to Facebook, Twitter, or email with just a few taps.
* Optimized for the Screen: Finding your way has never been easier. All of the content you love in your dog-eared Moon Guide has been re-imagined for your favorite devices.
* Search: Can't remember the who, what, when or where? Search anything, and Inkling looks through the whole book—as well as Google and Wikipedia.
* Bookmarks and Highlights: Make highlights, and bookmark anything, including pages, maps and websites. It's all saved to your notebook that lives inside your guide for easy reference and syncs between devices, so what you bookmark at home on your iPad is ready for you on your iPhone at the trailhead.

Bonus feature on iPad, PC & Mac:
* Notes: It's easy to make notes anywhere in the guide that can even include web links. All notes are also saved to your guide's searchable and personalized notebook.
IMAGES (5)
OTHER GAMES & APPS FROM INKLING SYSTEMS, INC.
News
Features
Latest Releases