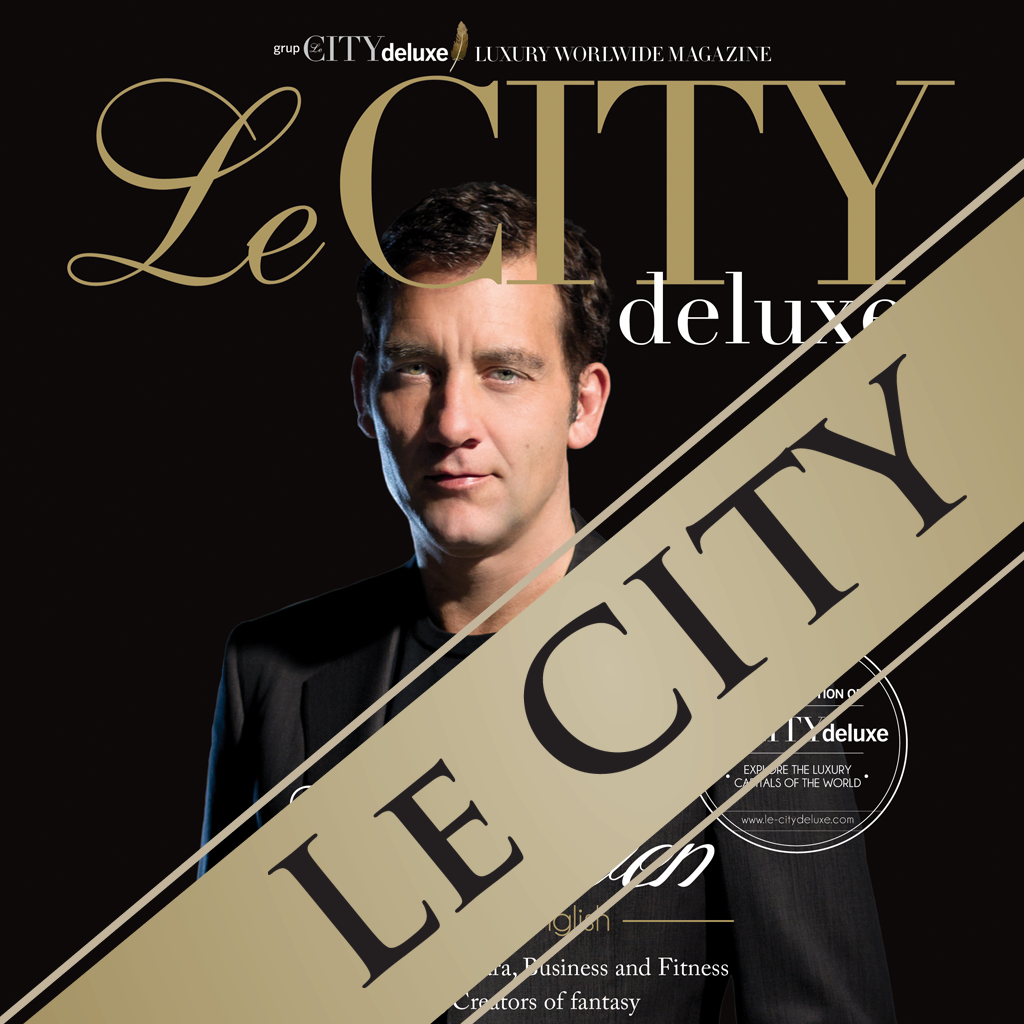 Le CITY deluxe magazine
| | PUBLICATION | DATE OF REVIEW | SCORE | REVIEW LINK |
| --- | --- | --- | --- | --- |
| | | 10 Jun 2013 | 10 | |
APP STORE SUMMARY
Your Luxury Lifestyle Magazine with print editions in 5 countries. Enjoy the ipad editions with videos and interactive content. THE INSIDER'S GUIDE TO INTERNATIONAL AFFLUENCE.

Mission
At Le CITY deluxe, we believe that luxury is subjective, wealth is relative and exclusivity is no longer defined by zip code—but rather access.

AUDIENCE ACCESS:
BECOME a friend and get access to VIP events and exclusive offers limited to Le CITY deluxe readers Internationally.

EDITORIAL ACCESS:
Coverage of only the best in luxury across the globe combined with concentrating on regional tastes and preferences. With a strong focus on quality editorial content covering EVENTS and SOCIETY, YACHTS, JEWLERY, WATCHES, CARS, INTERVIEWS WITH DISTINCT PERSONALITIES, FASHION, LIVING, GOURMET, ARTS and CULTURE, WELLNESS and JETS. The ultimate luxury city guide showcasing the best hotels, restaurants, sites, events, experiences, spas, services and more from the world's most glamorous cities.

ADVERTISING PARTNERS ACCESS:
Powerful, effective cross-platform programs engaging today's most influential and affluent international players in the worlds of business and beyond

FOUNDED
Le CITY deluxe (SPAIN) 2007

AWARDS
The magazine belongs to Le CITY deluxe worldwide publishing group based in UAE. With awards for acesit to best MAGAZINE in SPAIN and Best IPAD edition.

PRODUCTS
Le City Deluxe Magazines and online platforms with regional editions in SPAIN, USA, TURKEY, RUSSIA and INDIA



Luxury, fashion, deluxe, luxe, lecity, lecitydeluxe, decoration, vip, wellness, actors, internviews, Claudia trimde, guide, panache, news, spas, hairdressers, gourmet, cars, shoes, realestate, nightlife, bars, theaters, lifestyle, vacations, culture, business, guestlist, exclusive access, concierge, nightlife, vip, models...
IMAGES (5)
OTHER GAMES & APPS FROM VIP MEDIA PRESS S.L.U.
Latest features on Le CITY deluxe magazine
News
Features
Latest Releases