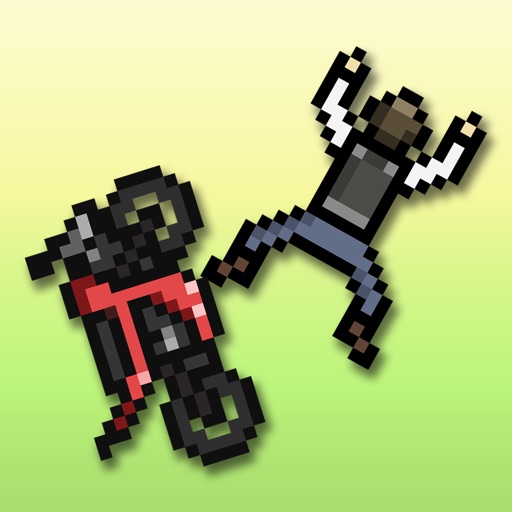 Biker Dash
There are no reviews for this item.
APP STORE SUMMARY
Ever had the urge to go flying down the motorway for a one stop ticket to hell? Well, the wait has ended, see how long you can avoid hitting the motorway traffic and out live all your friends by achieving the highest score.

The aim of the game is to dodge in and out of the traffic, move left and right into the clear spaces. The longer you survive, the better you do. Lets just hope the motorway isn't too chaotic!
IMAGES (4)
OTHER GAMES & APPS FROM THE INNOCENT DEVILS LTD
News
Features
Latest Releases