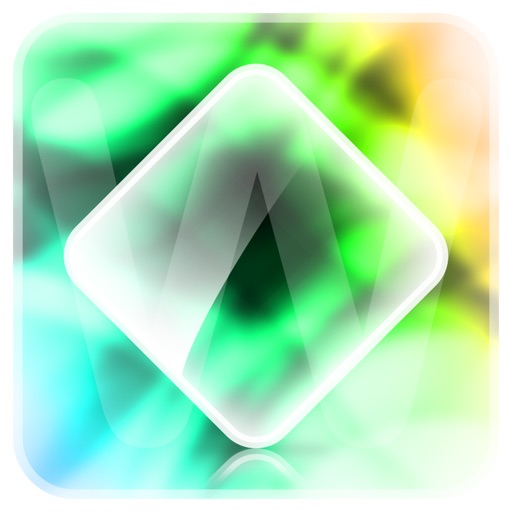 wype
There are no reviews for this item.
APP STORE SUMMARY
Welcome to the wonderful world of Wype, a new kind of fast-paced tile swiping puzzle game. How fast can you solve each puzzle?

To solve a puzzle you must connect similar coloured tiles by swiping the puzzle's rows or columns in any direction (tiles wrap around, ie; they re-appear on the other side of the puzzle).

Tiles are considered 'connected' when they touch either horizontally or vertically. Once all similar colours are connected you can proceed to the next level!

-----------FEATURES-----------

★ Precise swiping movement to solve the puzzles
★ Easy, Medium, and Hard modes
★ 13 levels of increasing difficulty and colors.
★ 4 puzzle board sizes 4x4, 4x6, 6x6, and 6x8.
★ Bonus pack with 4 levels introducing extra content packs.
★ GameCenter leaderboards & challenges
★ Extra puzzle packs expanding gameplay to over 250 levels with additional game modes.

-----------EXTRAS-----------

BOOST PACK
52 new levels that expand the original EASY, MEDIUM, and HARD modes and a new Neon tile texture set.

FLAG PACK
50 new levels of flags from across the world, introduces a new game mode: match the flag.

BATTLE PACK
60 new levels of battle scenarios throughout history and a new Battle tile texture set, introduces a new game mode: capture the enemy.
Such as City of Troy vs. Achean Forces, US Army vs. German Wehrmacht, Mongol Horde vs. Jin Dynasty, British Royal Flying Corps vs. Imperial German Flying Corps, Hannibal's Elephants vs. Roman Empire, American Union vs. Confederate, English Roundheads vs. Cavaliers, etc.

JIGSAW PACK
60 new levels and 15 unique photos, introduces a new game mode: form the photo.

SUDOKU PACK
50 new brain-testing levels and a new Digit tile texture set, introduces a new game mode: sudoku.
IMAGES (4)
OTHER GAMES & APPS FROM JACQUES DEUL
News
Features
Latest Releases