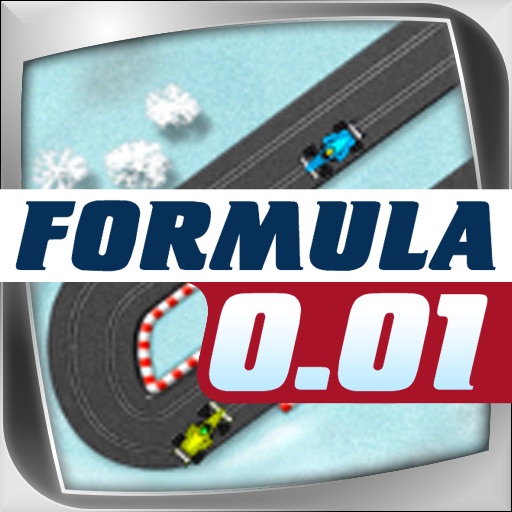 F0.01 HD
Showing app details for
iPAD
There are no reviews for this item.
APP STORE SUMMARY
One-finger-fun at a frantic pace! F0,01 is arcade slotcar racing at its best - with one single objective: beat your opponent across the finishing line.

F0.01 includes a global high-score list that allows you to compete for the highest score possible against other players from all over the world.
IMAGES (3)
OTHER GAMES & APPS FROM POLARBIT
News
Features
Latest Releases