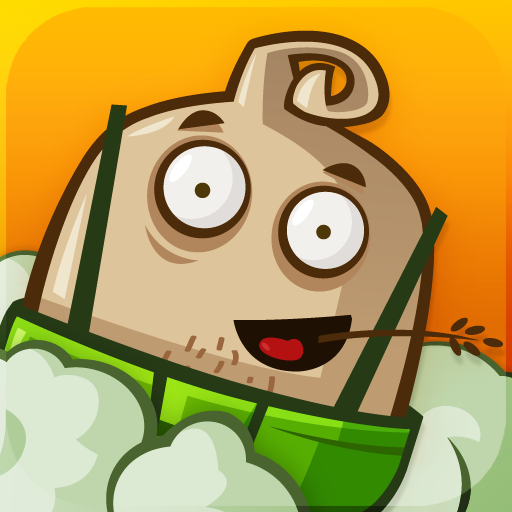 Justin Mac Fart
APP STORE SUMMARY
http://experiment.molecube.ca
For all the details on the Molecube Experiment.

PULL
AIM
and FART!


Take this gassy gentleman on a crazy journey including beans and outhouses. Pull his suspenders, aim for the loots and fart your way through all the amazing levels.

You will quickly enjoy and master its VERY INTUITIVE GAMEPLAY.

Collect STARS to unlock new worlds and levels.

Justin Mac fart is truly a wind of change.
IMAGES (3)
EMBED THIS QUALITYINDEX BADGE
To add a Qi badge for Justin Mac Fart to your site:
Copy the HTML code snippet and paste it into your site.
The badge will automatically display on your web page with the Justin Mac Fart iPad app's current Qualityindex rating.
OTHER GAMES & APPS FROM MOLECUBE
News
Features
Latest Releases