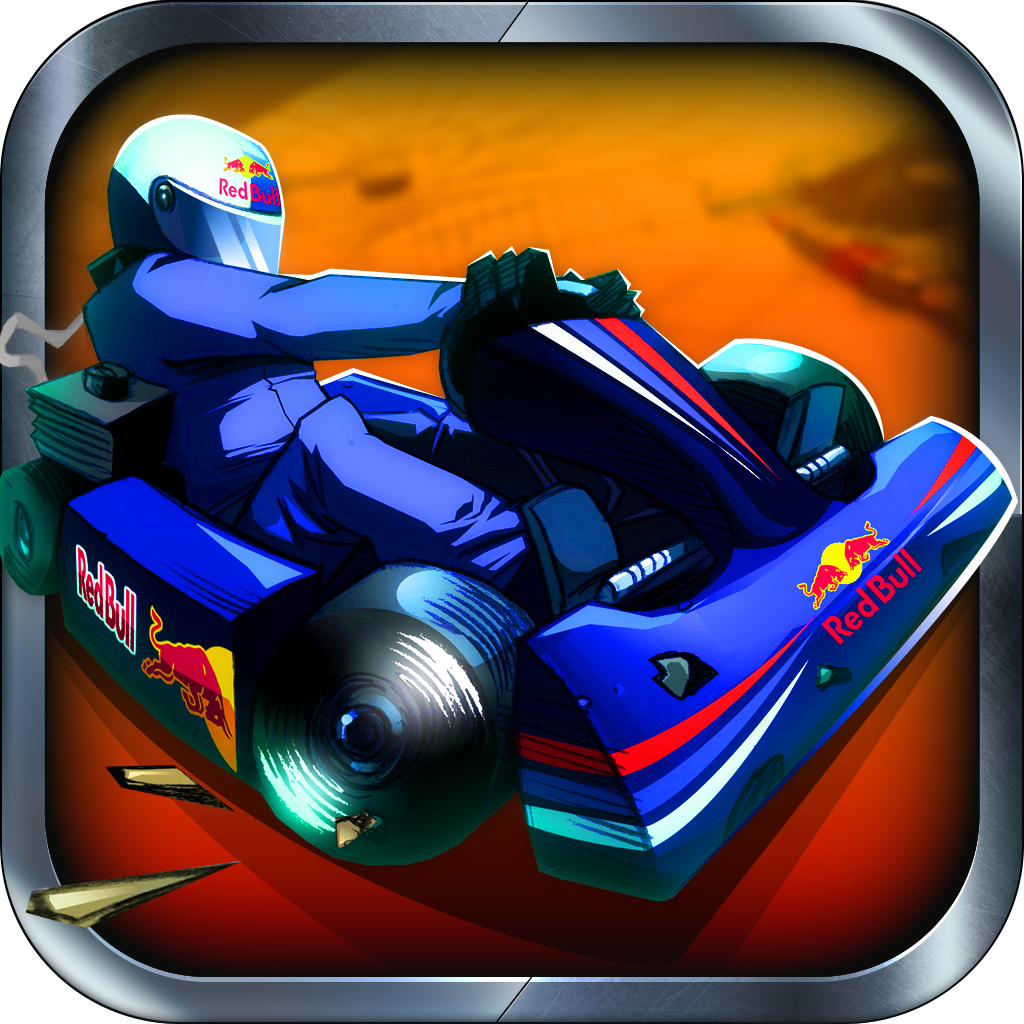 Red Bull Kart Fighter World Tour
APP STORE SUMMARY
"Red Bull Kart Fighter World Tour is a very addictive app with a lot of gaming time and is definitely recommended" - 148 Apps

"A must for all Kart Racing enthusiasts" – chip.de


Take on tracks around the globe in Red Bull Kart Fighter World Tour. Can you win in every country?

Kart Fighter returns with new controls, speed boosts, over twice as many tracks, Game Center achievements and a whole lot more spectacular racing.

World Tour Mode:
Can you collect a 1st place in every country? Earn game credits to unlock upgrades and drive to beat each achievement.

Challenge Mode:
Compete against your friends on the same device. Take it in turn to set a hot lap and race each other's ghosts.

Please note: Apple is not a sponsor of, or responsible for conducting, any promotion contained within this app.
IMAGES (5)
EMBED THIS QUALITYINDEX BADGE
To add a Qi badge for Red Bull Kart Fighter World Tour to your site:
Copy the HTML code snippet and paste it into your site.
The badge will automatically display on your web page with the Red Bull Kart Fighter World Tour iPad app's current Qualityindex rating.
OTHER GAMES & APPS FROM RED BULL
show more
News
Features
Latest Releases