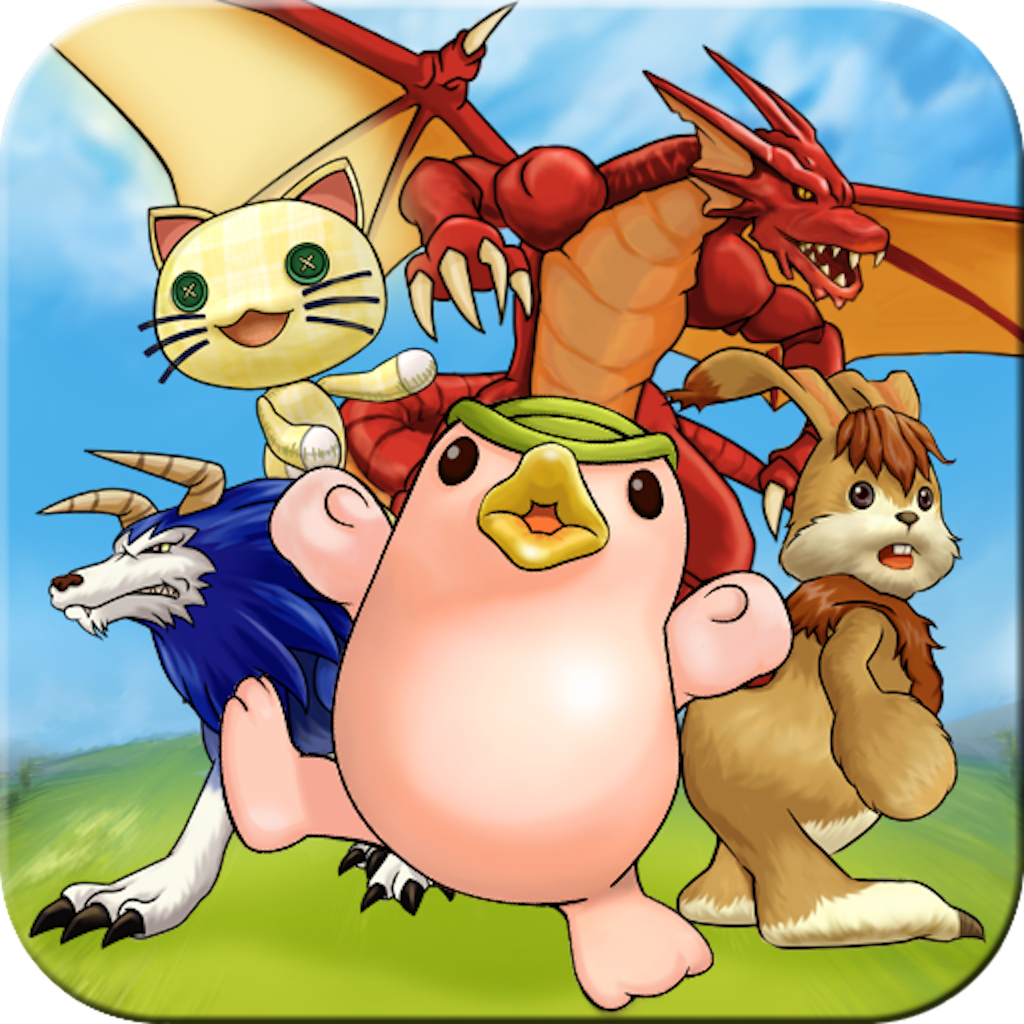 My Monster Rancher
APP STORE SUMMARY
Raise Dozens of Monsters!

My Monster Rancher marks the first time the beloved monster breeding series will come to your smartphone. Fans of the series will recognize popular critters such as the adorable Mocchi or the devilish Suezo. Use your wits as a breeder to train and battle your monsters, or send them on adventures looking for hidden treasure. Visit your friends and work together to see who can be the best monster rancher in the world!

My Monster Rancher is powered by Mobage, the best, free, social gaming network.
IMAGES (5)
EMBED THIS QUALITYINDEX BADGE
To add a Qi badge for My Monster Rancher to your site:
Copy the HTML code snippet and paste it into your site.
The badge will automatically display on your web page with the My Monster Rancher iPad app's current Qualityindex rating.
OTHER GAMES & APPS FROM MOBAGE, INC.
News
Features
Latest Releases