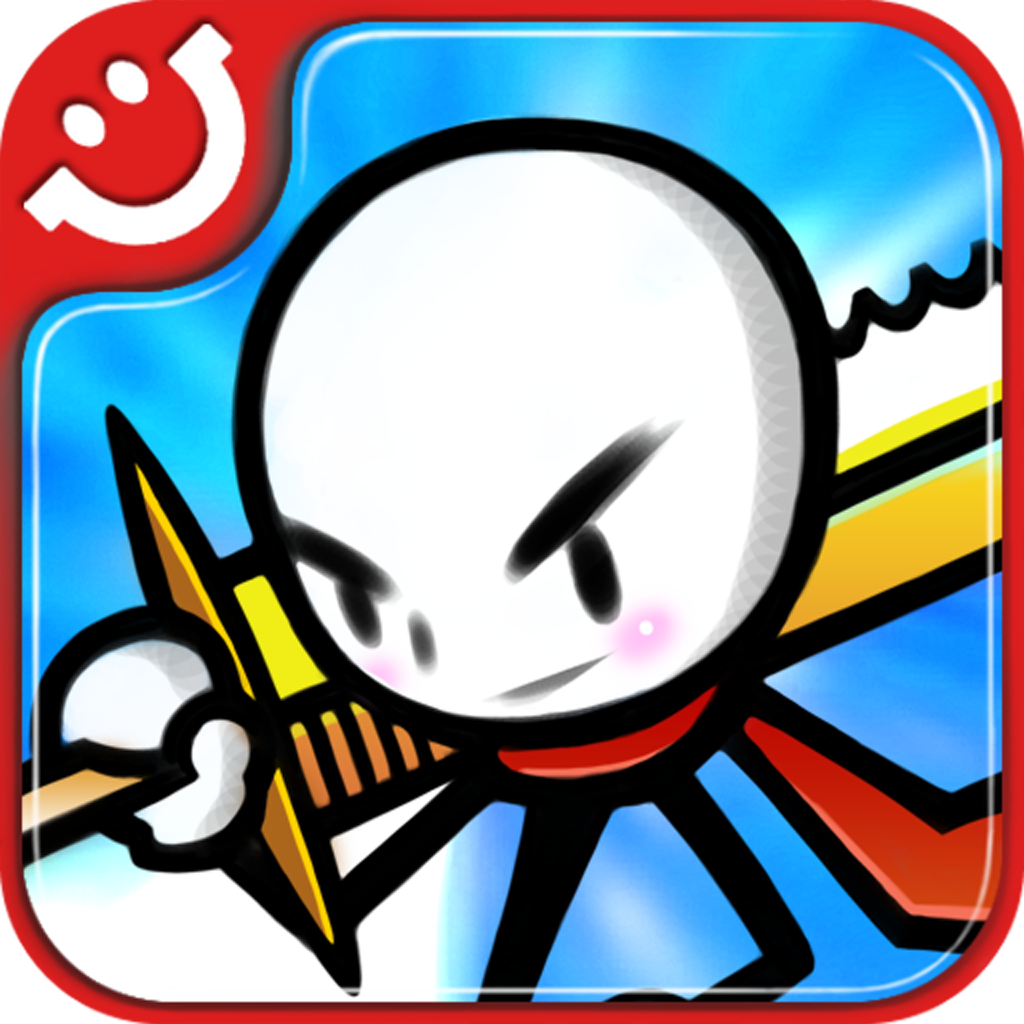 Super Action Hero
| | PUBLICATION | DATE OF REVIEW | SCORE | REVIEW LINK |
| --- | --- | --- | --- | --- |
| | | 16 Aug 2012 | 5.0 | Read the review |
| | | 18 Aug 2012 | 2.0 | Read the review |
APP STORE SUMMARY
The ALL-NEW super powerful action game with crazy unique cartoonish characters: Super Action Hero!

PLEASE NOTE: This is the FREE version. If you'd like to play with no ads and extra goodies, please search for Super Action Hero Plus. There are no ads in "Super Action Hero PLUS", and you receive 2500 stars, 2500 coins, 1 original mask and 1 weapon!

Super powerful action with cartoony characters! Super Action Hero is a collection of action-adventure mini games. Become a hero, battle against mysterious forces of evil in order to protect the universe, work with allies and use gears to overthrow malicious creatures!

Awesome Battles!
--Various attack patterns all with fancy effects. Awesome action with fatal blows and great graphics!

Ally System: your hero is no longer alone!
--You have a total of 4 (maximum 6) allies and each has unique characteristics, so use them for better strategies!

Over 100 missions in this massive game!
--There are 15 planets in total, 12 types of main missions, 16 types of sub missions and a total number of 101 missions!

Become stronger!
-- Your Hero can become stronger, as well as equip masks and weapons! Use different techniques to become invincible.

Create your own gear in the Gear Editor!
--You can use gears you create in-game or share them with other users!

This game is free to play, but you can choose to pay real money for extra items.

* Game in English! *
We also support Korean, Deutsch, français, 日本語, 中文简体, and 中文繁體. Meet heroes who travel all over the globe!

-----------------
COM2US GAMES
-----------------
【Golf Star™】 Experience the most vivid game of golf ever!
【9 Innings: 2013 Pro Baseball】 The Ultimate Baseball game!
【The World of Magic】 A magic world of full-featured MMORPG!
【Heroes War™】 Assemble the ultimate force of heroes to save the world!

-----------------
ABOUT COM2US
-----------------
Follow us!
twitter.com/Com2uS

Like us on Facebook!
facebook.com/Com2uS

Tips and Updates
com2us.com
IMAGES (5)
EMBED THIS QUALITYINDEX BADGE
To add a Qi badge for Super Action Hero to your site:
Copy the HTML code snippet and paste it into your site.
The badge will automatically display on your web page with the Super Action Hero iPad app's current Qualityindex rating.
OTHER GAMES & APPS FROM COM2US USA, INC.
show more
News
Features
Latest Releases