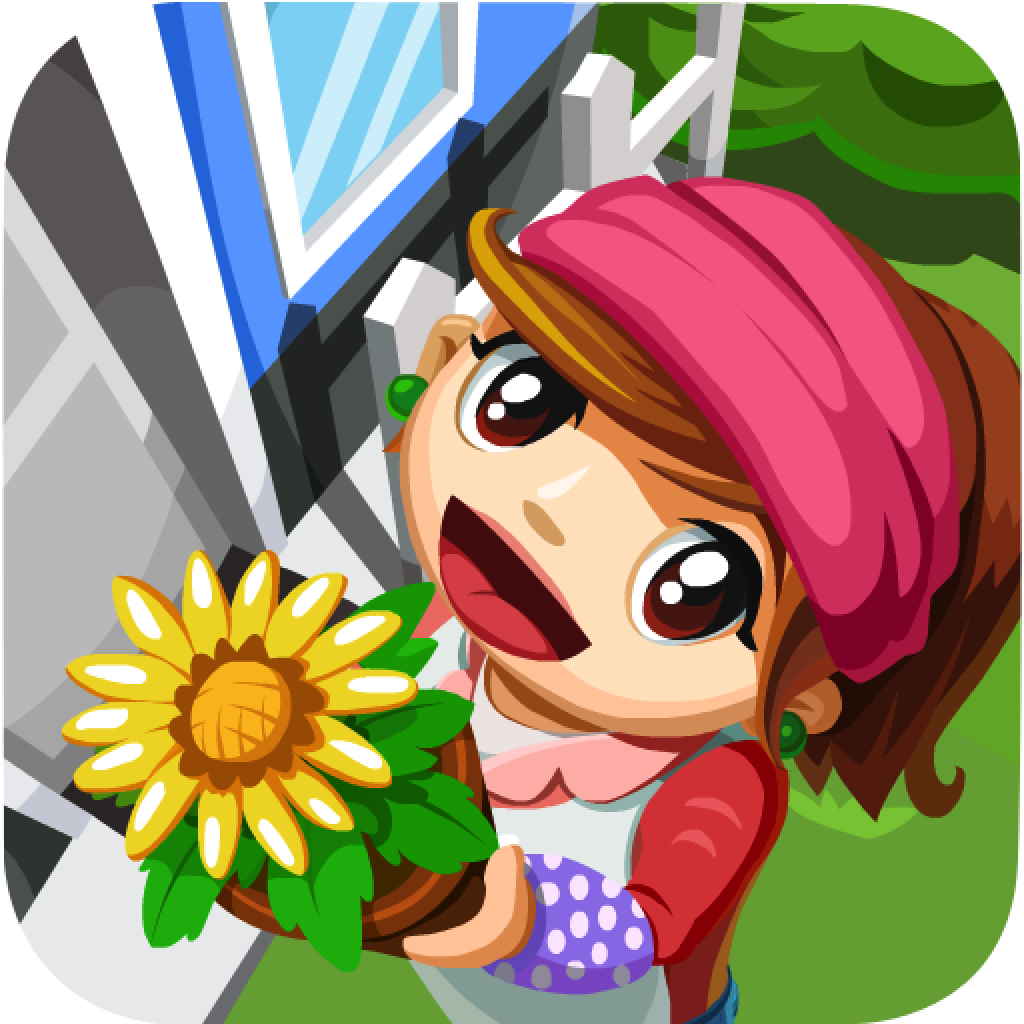 CityLand
There are no reviews for this item.
APP STORE SUMMARY
Build a thriving city! Discover and make real friends as you embark on an adventure to build the most awesome mobile city in the world!

CityLand is powered by Mobage, the best, free, social network.
IMAGES (1)
OTHER GAMES & APPS FROM MOBAGE, INC.
News
Features
Latest Releases