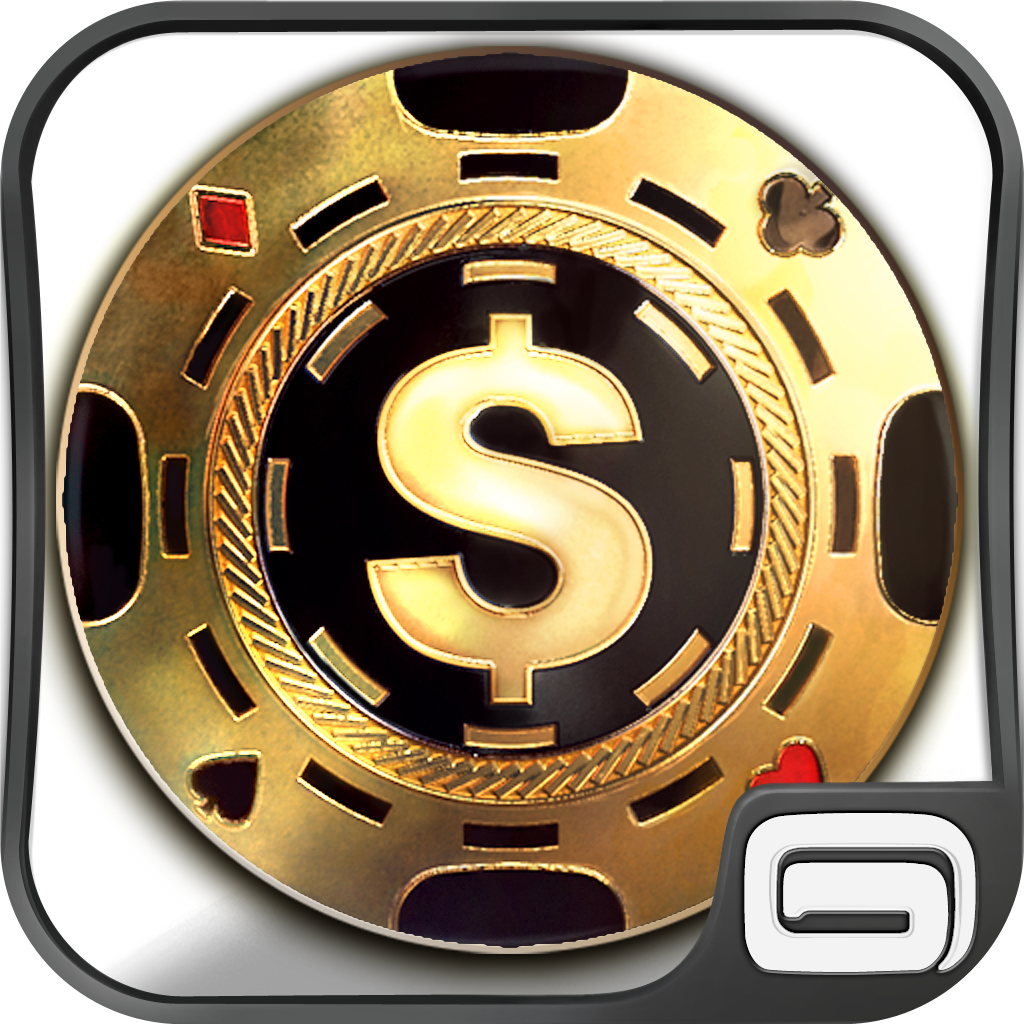 Texas Poker For Prizes - Online Hold'em Action
| | PUBLICATION | DATE OF REVIEW | SCORE | REVIEW LINK |
| --- | --- | --- | --- | --- |
| | | 07 Nov 2012 | 8.0 | Read the review |
| | | 09 Nov 2012 | 7.5 | Read the review |
APP STORE SUMMARY
★★★★★ The real-deal online Texas Hold'em experience that lets you win REAL prizes, like trips to Vegas and 42-inch LCD televisions! (No purchase necessary) ★★★★★

A WORLD OF POKER
√ Connect to an enormous community of Texas Hold'em players from around the world
√ Add your Facebook and Gameloft LIVE! friends and compete in tournaments

WIN A TRIP TO VEGAS!
√ We are giving away $10,000 in real prizes every month in the Texas Poker for Prizes Sweepstakes, like trips to Las Vegas and 42-inch televisions!* (No purchase necessary)

MULTI-TABLE FEATURE
√ Play against up to 32 real players across 4 live tables at the same time!

PLAY-ON-TV (WITH AIRPLAY)
√ Turn your TV into the card table while controlling the action from your Apple device* (Apple TV required)

ADVANCED SINGLE PLAYER MODES
√ Grow your chip stack and progress your career even when you're offline

IMMERSIVE POKER ACTION
√ Highly detailed and lifelike graphics

----
Visit our official site at http://www.gameloft.com
Follow us on Twitter at http://glft.co/LetsPlaybyGameloft_Twitter or like us on Facebook at http://www.facebook.com/letsplaybyGameloft to get more info about all our upcoming titles.
Check out our videos and game trailers on http://www.youtube.com/letsplaygl
Discover our blog at http://glft.co/Gameloft_Official_Blog for the inside scoop on everything Gameloft.
IMAGES (5)
EMBED THIS QUALITYINDEX BADGE
To add a Qi badge for Texas Poker For Prizes - Online Hold'em Action to your site:
Copy the HTML code snippet and paste it into your site.
The badge will automatically display on your web page with the Texas Poker For Prizes - Online Hold'em Action iPad app's current Qualityindex rating.
OTHER GAMES & APPS FROM GAMELOFT
Latest features on Texas Poker For Prizes - Online Hold'em Action
News
Features
Latest Releases