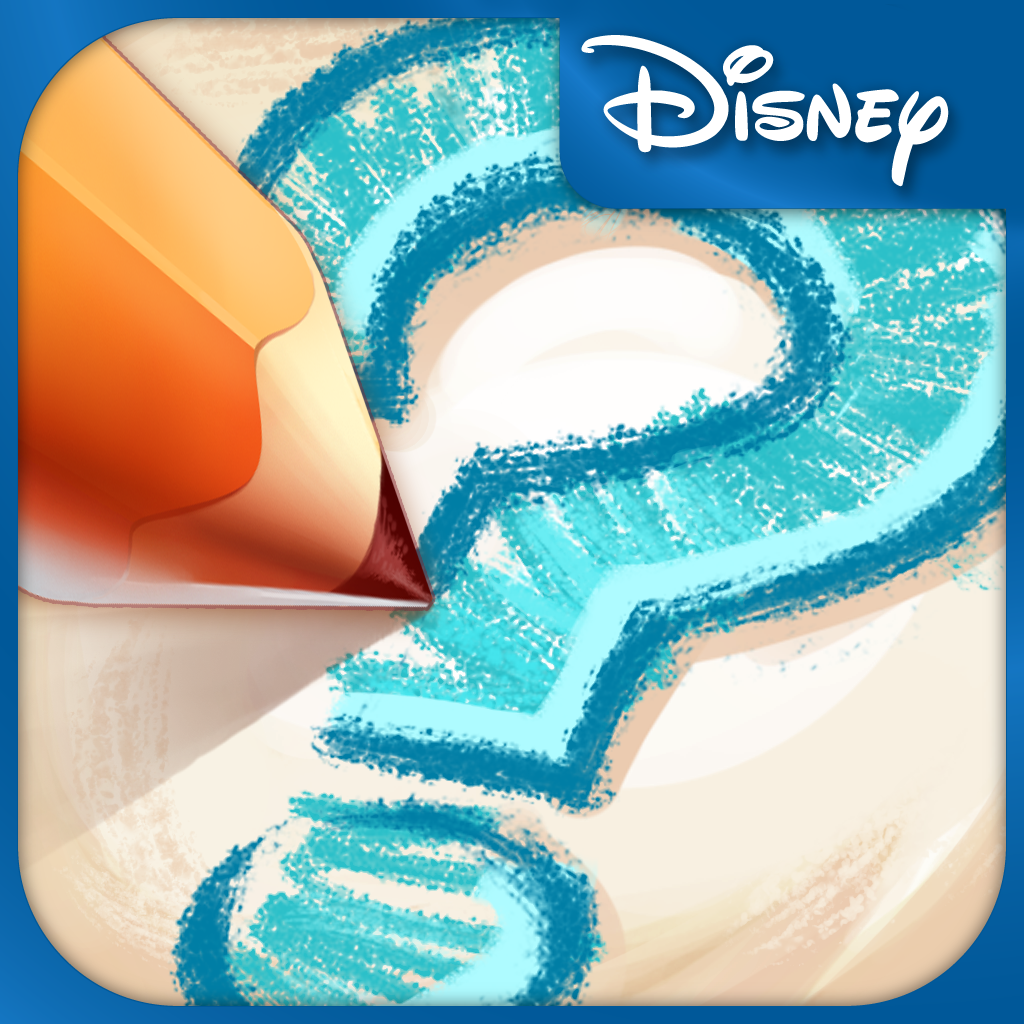 ScribbleMix
| | PUBLICATION | DATE OF REVIEW | SCORE | REVIEW LINK |
| --- | --- | --- | --- | --- |
| | | 10 Jun 2013 | 8.0 | Read the review |
| | | 13 Aug 2013 | 8.0 | Read the review |
APP STORE SUMMARY
Play ScribbleMix, the fun and addictive social drawing and guessing game! Scribble your way through endless combinations of hilarious words and phrases! Draw and guess with your friends to earn coins, open treasure chests and make your way through the fun and challenging star map!

Download now to unlock these great bonuses:
- 200 Free Coins!
- 10 Free Gems!
- Endless Combinations To Draw!
- New Words and Categories Every Week!
IMAGES (4)
EMBED THIS QUALITYINDEX BADGE
To add a Qi badge for ScribbleMix to your site:
Copy the HTML code snippet and paste it into your site.
The badge will automatically display on your web page with the ScribbleMix iPad app's current Qualityindex rating.
OTHER GAMES & APPS FROM DISNEY
News
Features
Latest Releases